Alcohol and Tobacco Licensing Solution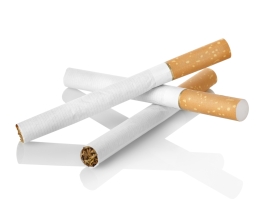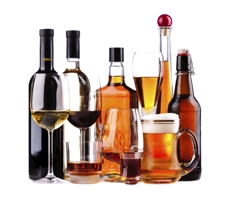 In an ever-changing and increasingly complicated regulatory environment, state alcoholic beverage control agencies are constantly challenged to manage changing legislation and rules, meet new stringent review processes, and make enforcement activities safe and efficient for citizens-- all while improving processing time.
Streamline Operations with Licensing Management Software
The regulation of alcohol and tobacco is highly complex and varies widely especially between control and non-control states. Big Picture SoftwareTM provides alcohol and tobacco regulatory agencies & commissions with a true "cloud-based" software solution that will automate and streamline your agency. Manage licensure applications, renewals, entity transfers, investigations, complaint tracking, and online payment processing for license fees and other agency payment requests. Big Picture Software helps you manage all aspects of your agencies' state regulatory and commission rules for the issuance of each license type.
We have been providing e-Licensing & Regulatory software solutions for over the past fourteen years serving all types of government agencies, boards and departments. If your agency is looking to replace your existing system and would like to see some of the many features of our software please feel free to contact us.
---
Contact Us